Welcome to Gym Force
- your ultimate solution for managing your gym and fitness center!
At Gym Force, we understand the challenges that come with managing a gym. That's why we've created a comprehensive gym management software that helps gym owners streamline their operations and increase their income.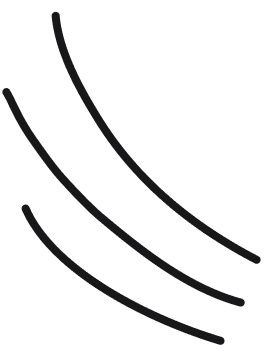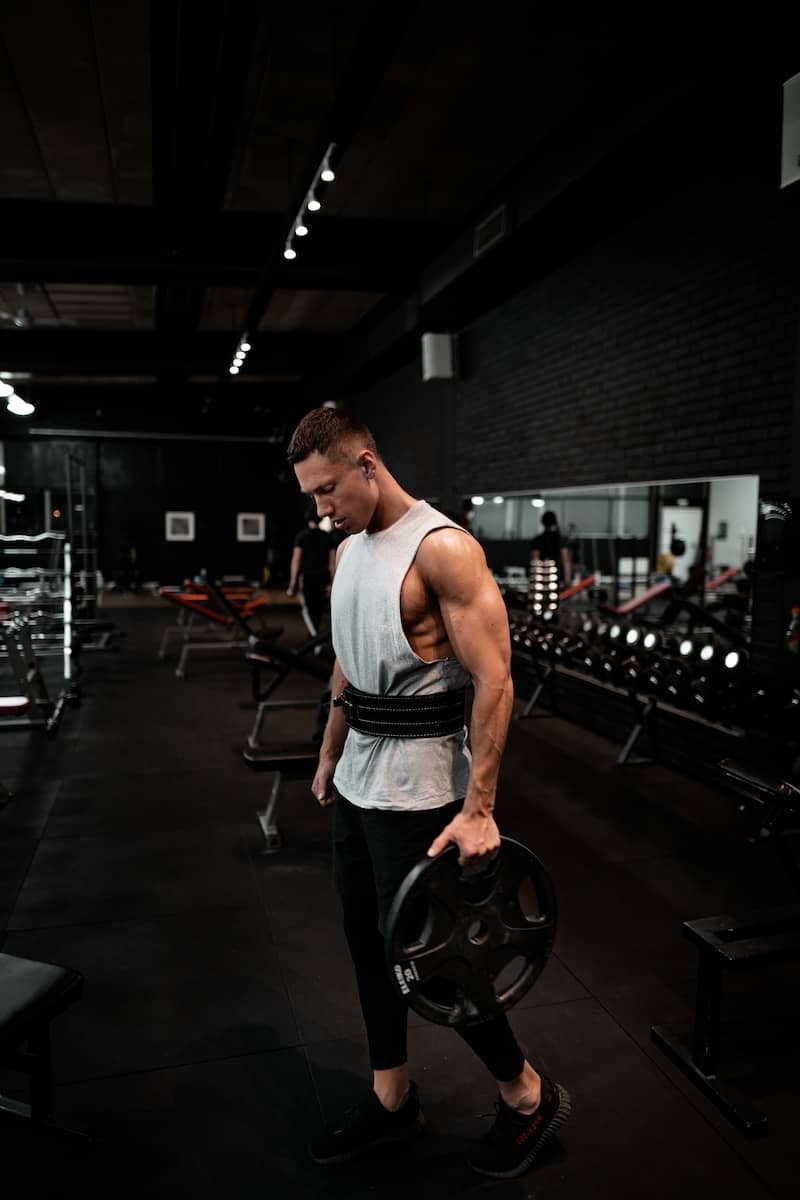 At Gym Force, we're committed to helping gym owners grow their business. Our powerful features and user-friendly interface make it easy for you to focus on what matters most: increasing your income and supporting your members.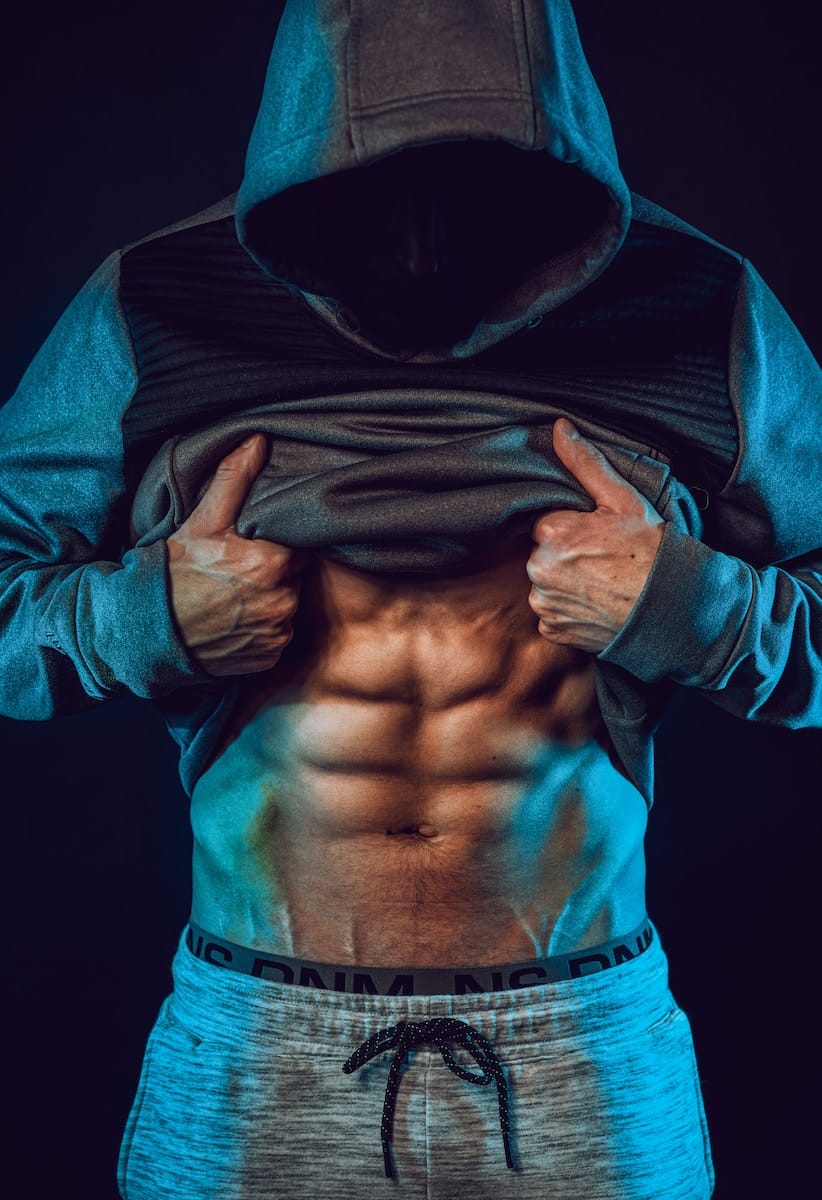 Our software is packed with unique features that set us apart from the competition. With Gym Force, you can easily manage member payments and subscriptions, set up automatic payments, and manage refunds. Our door access control feature ensures that only authorized members are allowed access to your gym.
Gym Force also provides detailed reports on member attendance, class schedules, and equipment usage. You can even generate financial reports to help you make informed business decisions. Our customizable dashboard allows you to view key metrics and information at a glance.
We also offer automated notifications to members and trainers, such as reminders for upcoming classes or payment due dates. Our attendance management feature allows you to easily track member check-ins and check-outs, and view attendance reports. Plus, with our custom branding feature, you can customize the look and feel of the system with your gym's branding.
don't just take our word for it - our success stories speak for themselves.
But don't just take our word for it – our success stories speak for themselves. Our gym management system has helped increase membership from 1.5 lahks to 9 lahks in just 7 months. This is due to the system's ability to streamline the membership process, making it easier for new members to join and for existing members to renew their memberships.
Additionally, the system provides tools for tracking member progress and scheduling classes, which helps to keep members engaged and motivated. Overall, our gym management system has been a valuable asset in growing our gym's membership base.
Join the thousands of satisfied customers who have switched to Gym Force and see the difference for yourself!
Frequently Asked Questions
Gym Force is a gym management software designed to help gym owners and managers streamline their operations and improve their customer experience.
What features does Gym Force offer?
Gym Force offers a wide range of features including member management, class scheduling, billing and payment processing, reporting and analytics, and more.
How much does Gym Force cost?
Gym Force is free of cost.
Is Gym Force customizable?
Yes, Gym Force is highly customizable and can be tailored to meet the specific needs of your gym.
Does Gym Force integrate with other software?
 Yes, Gym Force integrates with a wide range of other software including accounting software, payment gateways, and more.
Is my data secure with Gym Force?
Yes, we take data security very seriously at Gym Force and use industry-standard security measures to protect your data.
Can I access Gym Force from anywhere?
Yes, Gym Force is cloud-based so you can access it from anywhere with an internet connection.
Can I import my existing data into Gym Force?
Yes, we can help you import your existing data into Gym Force to make the transition as smooth as possible.