Now Is The Time To Switch To Gym Force
How Gym Force helps Your Gym
Are You Still Using
To Manage Gym
Focus on Increasing your income
As a gym owner, one of your top priorities is to increase your income. Our gym management software can help you do just that. With our powerful features and user-friendly interface, you can streamline your operations and focus on growing your business.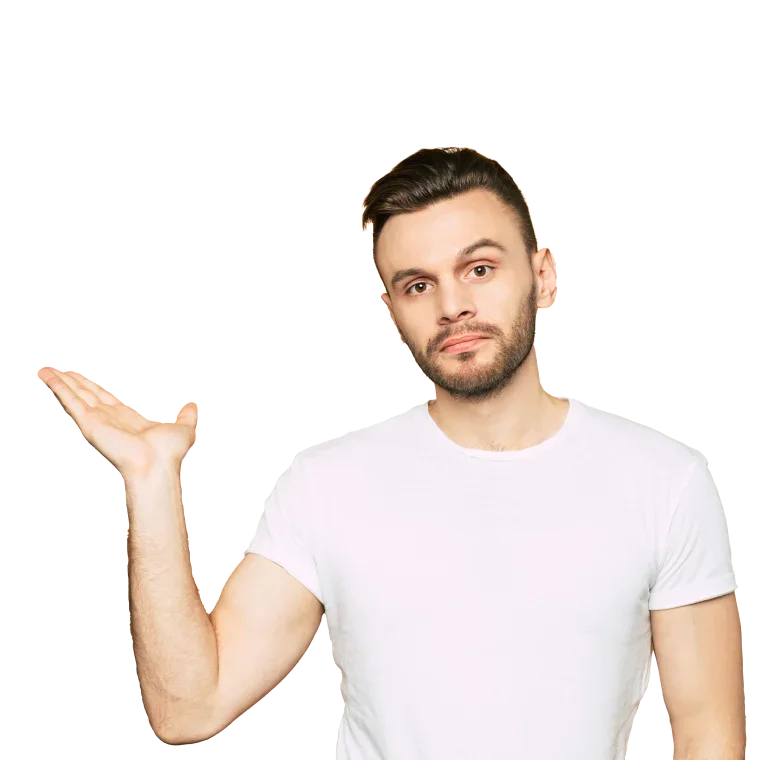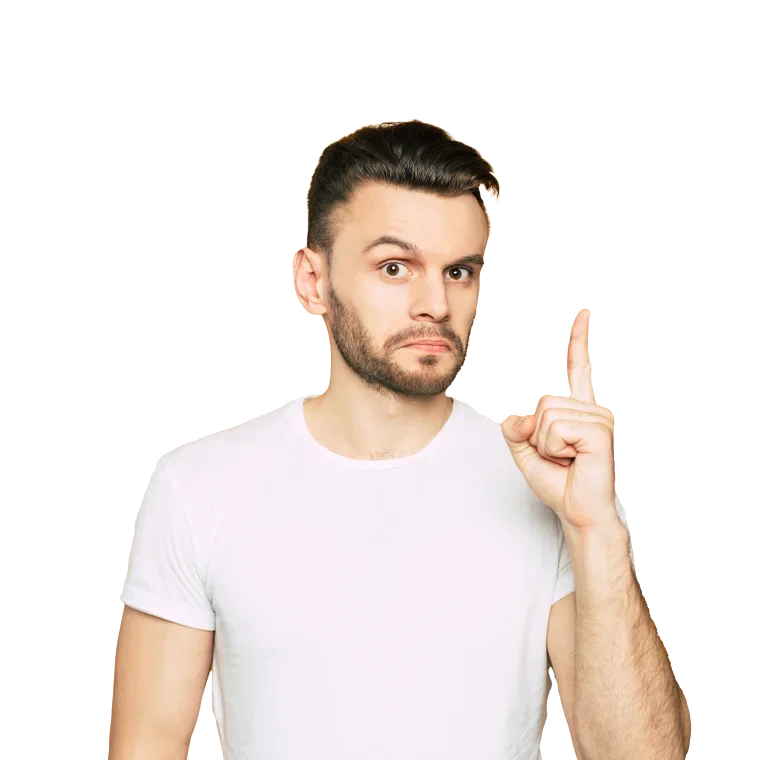 Support your members from A to Z
Support and nurture your members from prospects to long-term memberships. Make their experience dealing with your business delightful both in and outside of the gym.
Reduce administrative frustration and free up your time with hands-free billing, enrollment, attendance, and member communications.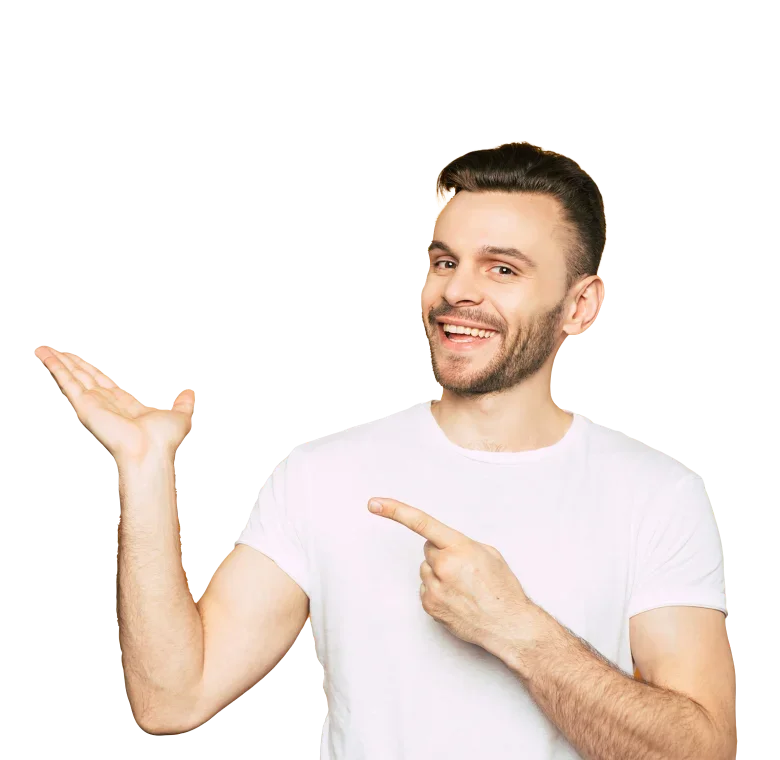 How did We get here?
Explore at our case study
Enim lobortis scelerisque fermentum dui faucibus in ornare quam viverra. Purus viverra accumsan in nisl nisi. Vel pretium lectus quam id leo.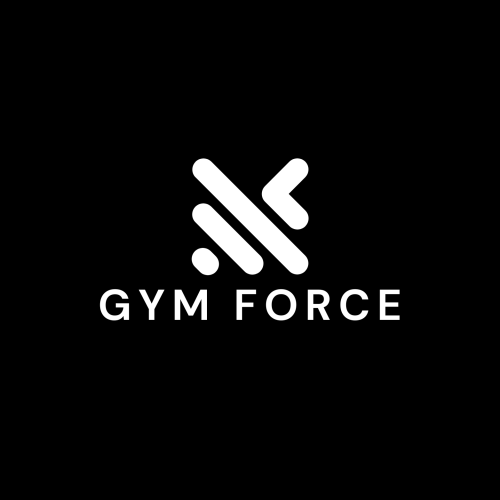 1.5Lakh→ 9 Lakh In 7 Months
2,157 people have said how good Gym Force is:
Our happy clients say about us
GymForce has been very easy to learn, it is straightforward and everything you need is right in front of you. I like being able to see the statistics as well as how easy it is to complete tasks.
"Excellent! The team has been hands-on from the beginning & went above and beyond what I expected. In 15 years I've used countless systems but had the best experience with GymForce."
7590+ Gyms have switched to our platform. When will you?
Join Gym Force For Absolutely Free
Frequently Asked Questions
Gym Force is a gym management software designed to help gym owners and managers streamline their operations and improve their customer experience.
What features does Gym Force offer?
Gym Force offers a wide range of features including member management, class scheduling, billing and payment processing, reporting and analytics, and more.
How much does Gym Force cost?
Gym Force is free of cost.
Is Gym Force customizable?
Yes, Gym Force is highly customizable and can be tailored to meet the specific needs of your gym.
Does Gym Force integrate with other software?
 Yes, Gym Force integrates with a wide range of other software including accounting software, payment gateways, and more.
Is my data secure with Gym Force?
Yes, we take data security very seriously at Gym Force and use industry-standard security measures to protect your data.
Can I access Gym Force from anywhere?
Yes, Gym Force is cloud-based so you can access it from anywhere with an internet connection.
Can I import my existing data into Gym Force?
Yes, we can help you import your existing data into Gym Force to make the transition as smooth as possible.